Junto com Larry Wilmore (produtor de Insecure), Viola Davis (How to Get Away With Murder) está iniciando um novo projeto. A comédia multi-câmeras para a ABC chamada Black Don't Crack também conta com Regina Hicks no roteiro e produção executiva.
Na trama, três mulheres que eram muito amigas se distanciaram após o fim da faculdade. Elas voltam a se encontrar em um ponto crucial de suas vidas e percebem que, mesmo com a distância, nada supera o laço criado entre elas.
Wilmore já se declarou super animado para o projeto, principalmente por colaborar com Hicks. "Black Don't Crack é hilária, reconfortante e dá visibilidade a mulheres que estão escondidas em segundo plano", comenta.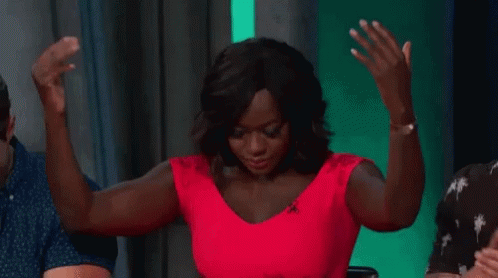 Black Don't Crack ainda não tem previsão de estreia. As filmagens também não foram iniciadas.